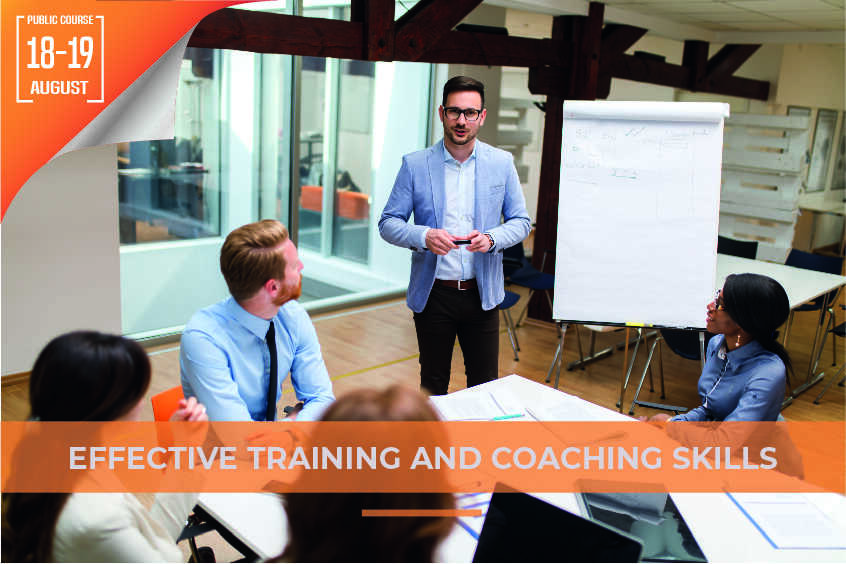 This Coaching Skills Course is for people wishing to develop their coaching at any level of business. It aims to give participants a clear insight and understanding into the dynamics that happen between people when they work one-to-one. The temptation when coaching someone is to provide the solution to their problem or difficulty. This course helps you find ways to hand the issues back to the person and encourage them to find the solutions for themselves.
Designed for:
Managers, team leaders, trainers and those interested in developing coaching knowledge and skills.
Learning Objectives:
Understand why we need coaching, when and how to coach
The role of the coaching programmes in people development
The coaching process and skills
To develop a coaching style which meets individual and business needs
Identify obstacles in the learning process and how to overcome them
Give effective feedback to encourage employees to change positively
Course Content:
Defining coaching
What is coaching?
The importance of trust in coaching
Coaching, training, and mentoring
Understanding when and how to coach and when and how to provide training
Coaching for staff
The GROW model for developmental coaching
Practice coaching in 6 steps
Features of an effective coaching course
Understanding the subject of the coaching (distinguish between do not know how to do and do not want to do)
Hone your managerial communication skills
Practice the communication skills of managers

Questioning skills

Benefits of asking questions
Seven effective questions in coaching

Listening Skills
Feedback skills
Providing feedback

Providing constructive criticism
Encouraging growth and development
The difference between command-driven coaching and non-command coaching
Coaching Conversation
Understand knowing and doing are different
Power of asking questions for new insights
Art of holding the conversational space by being present
Maintain coaching activities at work.
Duration: 17 & 18 Aug 2021 (2 days)
Location: 3-star Hotel
Language: Vietnamese
Trainer: TBC
Fee: 3,900,000 per participant
Please contact us 028 6285 6440 to register or fill out the form below
———————————————
CTS offers a wide range of training courses at premium conference venues in Ho Chi Minh City. Insights from the course facilitator, as well as delegates from a wide range of companies and industries, make our public training courses a rich learning and networking experience.
If you prefer to check the course schedule, please visit this link.