As a leading training provider in Vietnam, Corporate Training Solutions is committed to developing your people by offering the first-class learning and development programs.
Our vision is to create a dynamic, interactive, challenging and practical learning environment that provides every participant opportunities for innovation, self-development and leadership.
Corporate Training Solutions offers a portfolio of training programs that are relevant, meaningful and designed to reflect and reinforce your organization's goals and objectives.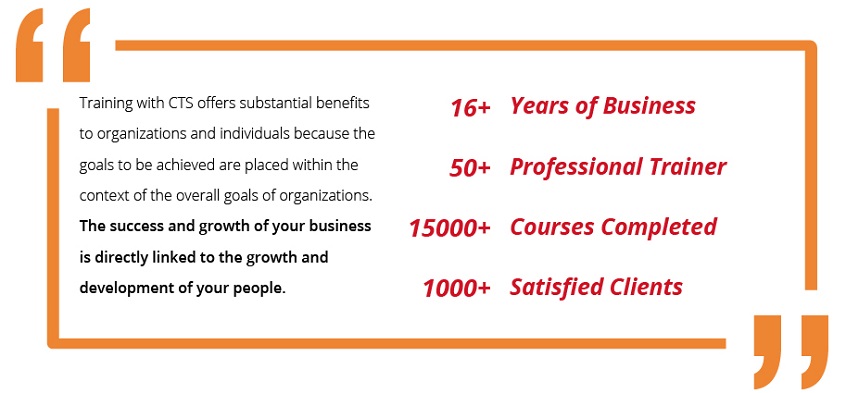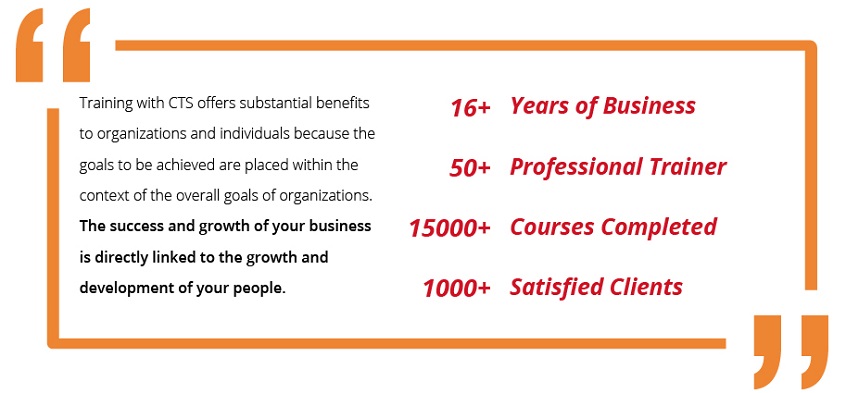 For your customised training programmes, we individually match our qualified and experienced trainers with your needs to ensure effective outcomes. Our trainers have industry experience supported with formal qualifications. All English language trainers hold internationally recognized English language teaching qualifications and have extensive training experience.
With Corporate Training Solutions as your training partner, you can be assured that your people will grow and develop.
Why Choose CTS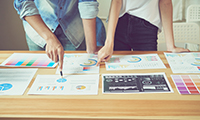 TAILORED TO MEET YOUR SPECIFIC NEEDS
In terms of course content, case studies and exercises, training objectives and course format. This includes one, two or three-day courses, individual modules or long-term development programmes.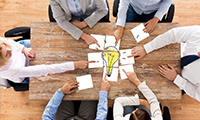 CONSISTANT AND RELEVANT CONTENT
Ensuring the learning is transferable to the workplace and that the action plans developed are relevant, applicable and encourage on-going learning and development.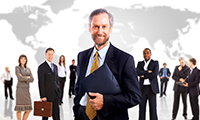 LEADING SPECIALIST TRAINERS
Select with experience and training style most suited to your industry and organizational culture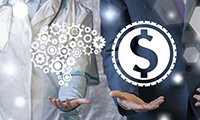 COST-EFFECTIVE SOLUTIONS
Should you have a number of employees with the same training needs. In-Company training is priced according to development work and training delivery rather than per participant.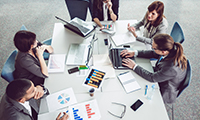 FLEXIBLE TIMING AND LOCATIONS
To suit the needs of your organization.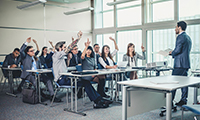 DELIVERED ON-SITE OR OFF-SITE
Enabling you to utilize your own training facilities or for us to organize the venue for you with delegates focusing on their learning in an environment away from the office.