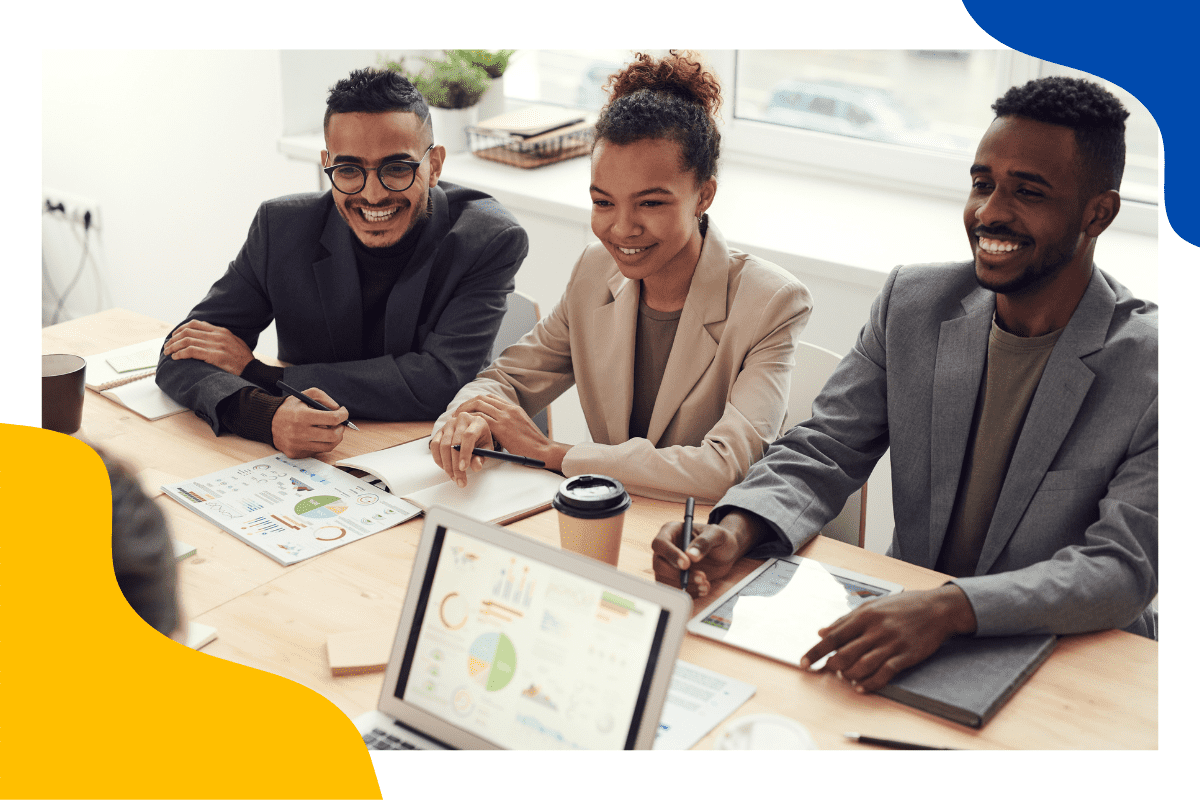 This course increases your awareness of your current leadership style and abilities and the impact your leadership style has on those who work with you. The course provides you with a tool-kit of ideas to increase your leadership skills back in the workplace.
Designed for
This course is designed to help all managers and leaders develop the essential skills to influence and motivate your staff to achieve exceptional performance.
Learning Objectives
Apply core management skills, tools and techniques to deliver results
Communicate with, motivate and empower your team
Provide effective coaching to your team
Manage your team performance
Build and develop your team
Course Content
Leadership Roles and Functions
Understanding key competencies
Leadership vs. Management
How people lead and influence others
Understanding different styles of leadership
Your style and its impact on your leadership
Implementing your personal vision
Motivation Skills
To understand people's motivations at work
To understand the relevant and proven theories of motivation and how they apply in the workplace
How to apply good motivational techniques
To understand how job satisfaction can influence motivation and what can be done to enhance it
To understand why people work
How to motivate oneself
Building the Team    
Recognise the difference between groups and teams
Identify the stages of development of teams
Recognise the current development stage of the team
Recognise the range of team roles and apply this concept to build an effective team
Coaching for Results
Develop your skills as an effective coach
Learn a practical process for conducting coaching conversations
Discover how to inspire employees to believe in their own success
Adopt a solution-focused mindset to help employees grow and develop
Build employee motivation, confidence and competence through performance feedback
Conduct effective goal setting sessions
Structure coaching sessions for 1-to-1 situations
 Managing Staff Performance
Understand the aims of performance management
Identify acceptable standards of performance
Conduct effective reviews of performance
Set SMART objectives
Manage the performance of the 'star', the 'plodder', the 'peaked' and the 'poor' employee
Course details
Duration: 07 & 08 September 2023
Location: 3 to 4-star hotel at district 1
Language: Vietnamese
Trainer: TBC
Fee: 5,900,000 per participant
Please contact us 028 6285 6440 to register or fill out the form here
———————————————
CTS offers a wide range of training courses at premium conference venues in Ho Chi Minh City. Insights from the course facilitator, as well as delegates from a wide range of companies and industries, make our public training courses a rich learning and networking experience.
If you prefer to check the course schedule, please visit this link.