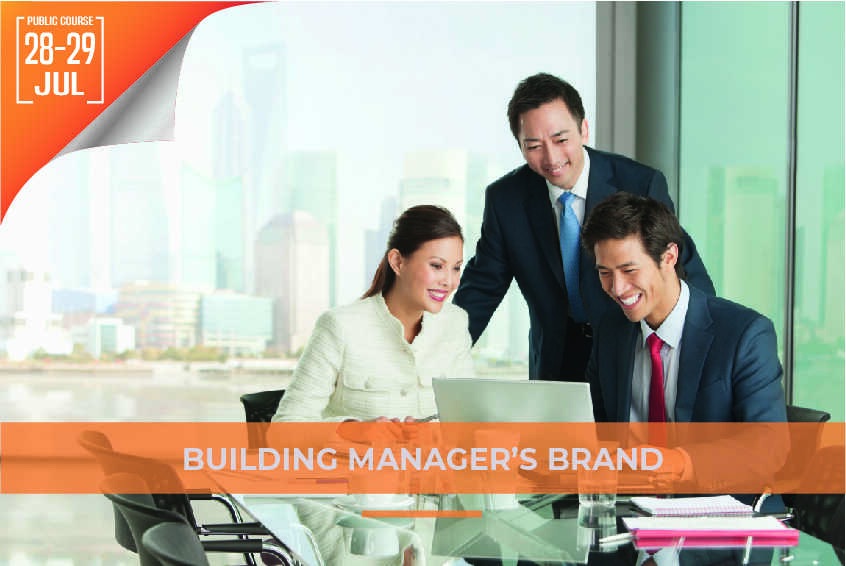 To lead others, we need to lead ourselves well. As we understand the power of manager's brand, we start to develop ourselves to embrace the challenges as well as opportunities in management role effectively
Designed For:
The "Building Manager's Brand" course is one module apart of CTS management and leadership long-term programme which is special designed for supervisors, potential middle managers and managers.
Learning Objectives:
Understand the roles, responsibilities of middle manager and finalize leadership mindset & management skills for leading a team effectively.
Know how to sharpen your personal brand to build the trust from staff and colleagues.
Identify the benefits of having higher emotional intelligence on your professional development and daily life.
Learn the four core skills required to practice emotional intelligence.
Course Content:
The profile of a professional manager
Staff VS Manager.
The popular mistakes in management.
Manager's responsibilities L= E4.
Building trust by personal brand
The attraction principle.
Develop Personal brand.
Foundation of Manager's behaviors.
Live your brand Every Day: Clarity- Consistency- Constancy.
Emotional intelligence competencies
Definition of emotional intelligence.
The impact of EI on professional development.
Portrait of a person with high emotional intelligence.
Developing your emotional intelligence
EI- Where are you now?
Action plan for EI development.
The course details:
Duration: 28 & 29 July 2021 (2 days)
Location: 3-star Hotel
Language: Vietnamese
Trainer: Mr. Vu Lai Doan Trang
Fee: 3,900,000 per participant
Please contact us 028 6285 6440 to register or fill out the form below
———————————————
CTS offers a wide range of training courses at premium conference venues in Ho Chi Minh City. Insights from the course facilitator, as well as delegates from a wide range of companies and industries, make our public training courses a rich learning and networking experience.
If you prefer to check the course schedule, please visit this link.